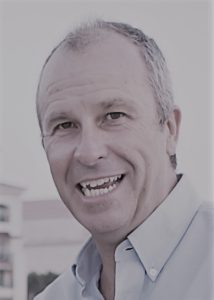 Mark
With a background in Defence, Testing Inspection Certification, Management Consultancy and business ownership, Mark has a broad range of experience across a number of sectors, cultures and countries. Favourite job? Amongst many great fun jobs, Regional Director of a commodity inspection business spanning 12 countries across Asia.  Least favourite job?  Business Strategy planning for a medical waste disposal company.  Too much gory detail! How does he want to help your business?  Business diagnostics  I  Business startup  I  Business planning and development  I  Interim management  I  Change management  I  Middle East market entry  I  NZ market entry.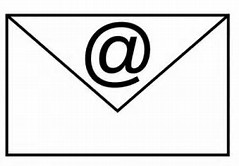 mark@auxco.uk
David David is the owner of the SeaHives project and leading on that project. Auxco is using its UAE expertese to help deliver SeaHives in the UAE.
Tom Tom is working with AuxCo to create and deliver DigiClerk.